Keep Up With
Our Previous Events
Word Of The CEO
"Our devotion for networking pushed us help people to create business opportunities by using cutting-edge technologies that connect the offer and the demand together in a physical location and close deals in a short amount of time, based on their mutual interest.
We spotted a gap in the region and decided to step forward.".
Mounir Berhmani
Founder & CEO
Background
Mounir is a French Moroccan Entrepreneur who holds a double master in Marketing and Information Systems from University of Technology and Management School of Troyes in France.
He worked for renowned international firms in France, Monaco, UK, UAE and has developed substantial experience in Business Analysis , Sales, Marketing & Communication.
Mounir is a natural networker who spent the last 2 years attending more than 250 networking events.
What Sets Us Apart
Be Stubborn About Your Vision, Be Flexible About The Details
What makes us unique
We invented an eco-system where professionals can attend our events physically while using a mobile app that will help them approach potential leads, seal deals and reinforce their confidence, negotiation and presentation skills.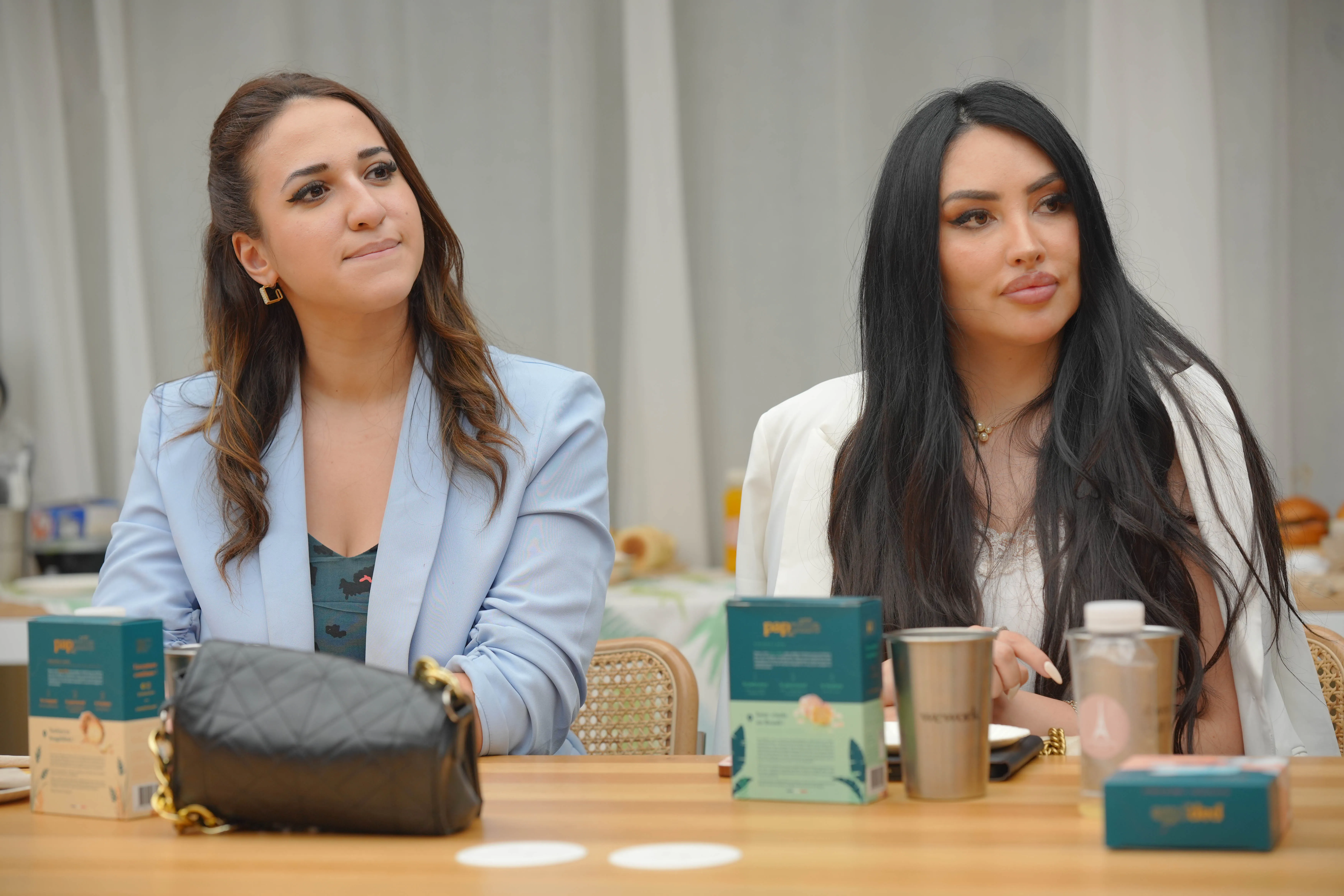 How we do
We do it differently. All interactions are done using a revolutionary mobile app BizzMatcher (before, during and after our events) for attendees to look for the best matching profiles and invite them to talk face to face.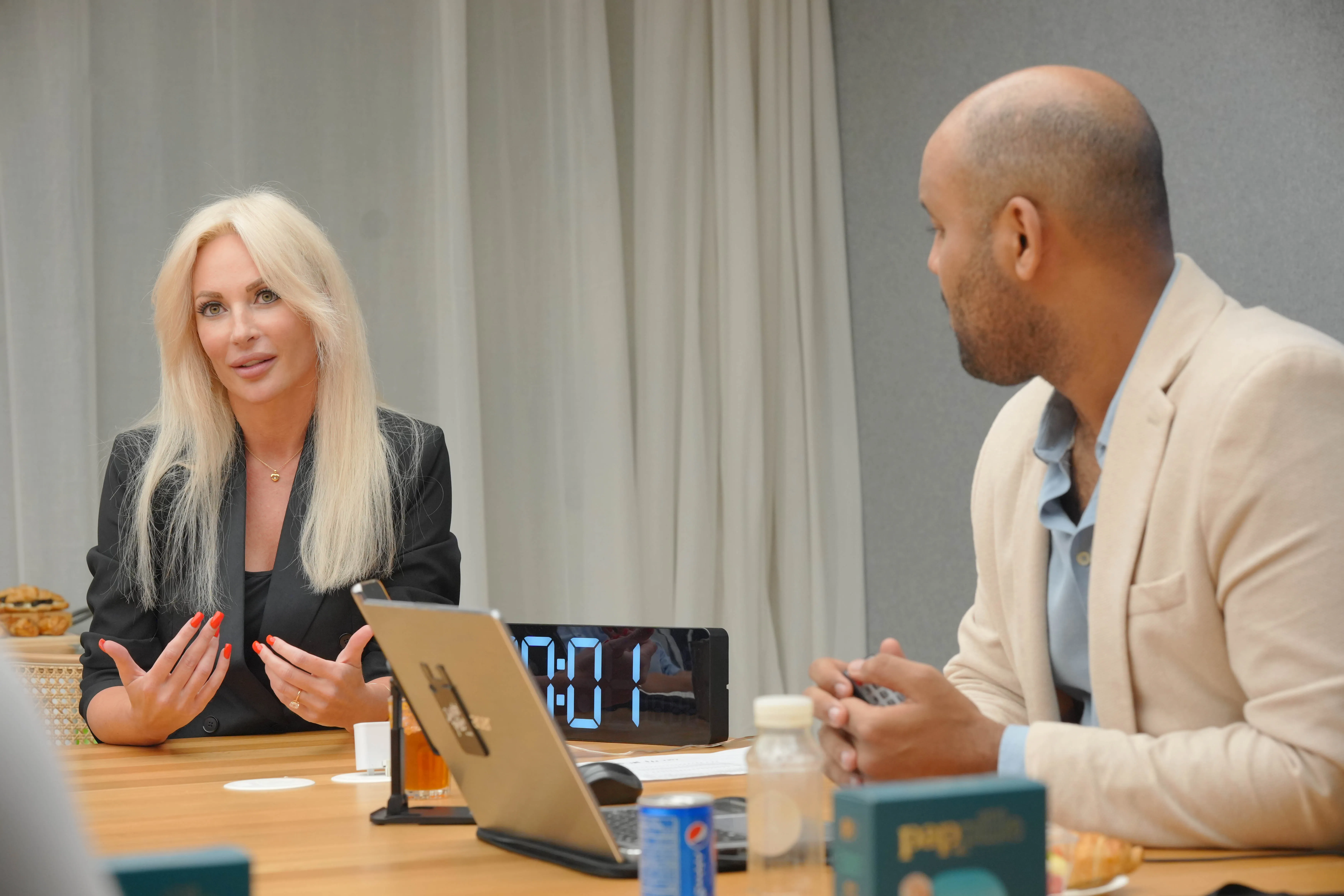 Our Vision
We endeavour to revolutionize the world of business relationships and support the existing Social Media networks. Owning the networking industry thanks to our concept and commitment is what we aim to do. We will soon conquer the networking market around the globe.
Google Reviews
What People Say About Us
testimonials
BizzMatcher
BizzMatcher is the 1st and most advanced real-time mobile app for speed networking based on Artificial Intelligence and Machine Learning in MENA region.
Signature Network
Signature Network is a French company based in Dubai which is committed to deliver next level speed networking events in a world-class fashion. Traditional corporate exhibitions and networking events are long gone ! Signature is bringing a brand new way of connecting people who are of common business interest.
The Future is now: Signature Network team is committed to make people' life the easiest way possible.
Customisable
Members can use BizzMatcher to develop business relationships and be informed about our upcoming events. Furthermore, BizzMatcher app can be licensed or white-labeled to any event organizer.
Signature Network X RIF Trust Joint Event at SLS Dubai
Freedom of movement certainly remains a major challenge and therefore a key priority for many professionals opening doors to infinite opportunities while securing one's family and keeps growing constantly as today's business world keeps evolving. To discuss that particular topic, what more than having by our side doubtlessly one of the most trust-worthy companies specialized on Citizenship & Residency by Investment.
Signature Network - Hexagon Chapter #10
How to combine the life as an entrepreneur and as an employee? This was the main topic of the night for our 10th Edition of Hexagon hosted at UNBOX Community , Business Bay, Dubai. Once again surrounded by incredible people from various industries who came to share their own experience and pieces of advice.